Contact for supplies in fabric tools
WE WILL ASSIST YOU WITH YOUR ORDER
Quick response and
Fast shipping
Ordering tucking tools from Clean Edge System is easy and straightforward – simply reach out to the company by phone to place your order. Their friendly and knowledgeable staff are on hand to assist you with any questions or concerns you may have, and to guide you towards the right tools for your specific needs. Choose Clean Edge System for all of your hand tool needs and experience the difference in quality and service!
For your convenience, we include a form below in case you need to send a message.
CLEAN EDGE SYSTEM ships orders of fabric tucking tools across the United States. Most likely orders made in the USA are shipped the same day.
For international order, fill up the form to request a quote.
Clean Edge System is a reputable and trustworthy company that specializes in the manufacturing of high-quality hand tools. These superior quality tools are manufactured in their facilities located in Texas, and they always have a ready supply of these tools in stock for their customers. With a focus on the production of hand tools, Clean Edge System is committed to providing the best and most reliable tools that can be relied upon for any project or task.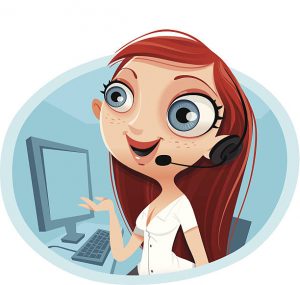 BUSINESS HOURS 
Monday to Friday 8.30am to 7.00pm CT
Saturday from 9.00am to 1.00pm CT
Quick reply and Fast shipping solution
Contact CLEAN EDGE SYSTEM before 1 PM central time and your order leave the warehouse the same day.
Standard shipping is typically ground, from 3 to 5 days depending of your location or states.
But we offer other method of shipment: overnight and 2nd day if you require expedited delivery.
Contact our office to place the order by phone. It is a quick and easy process.
The company has selected two different carriers for your packages. FedEx is used for shipping within the United States and DHL for international delivery.
Orders cannot be shipped to a PO Box addresses. Sorry!
Every single order is important to us. We stand by, ready to ship your supplies of tools from Monday to Friday.
Once the carrier starts moving your packages, you will be notified by email. A tracking number is included with the message.
Moreover other products are shipped to customers. If you are interested in our full line of fabric track system, padding and accessories, they are available at CleanEdgeSystem.com.
Contact Clean Edge System and we will assist you.